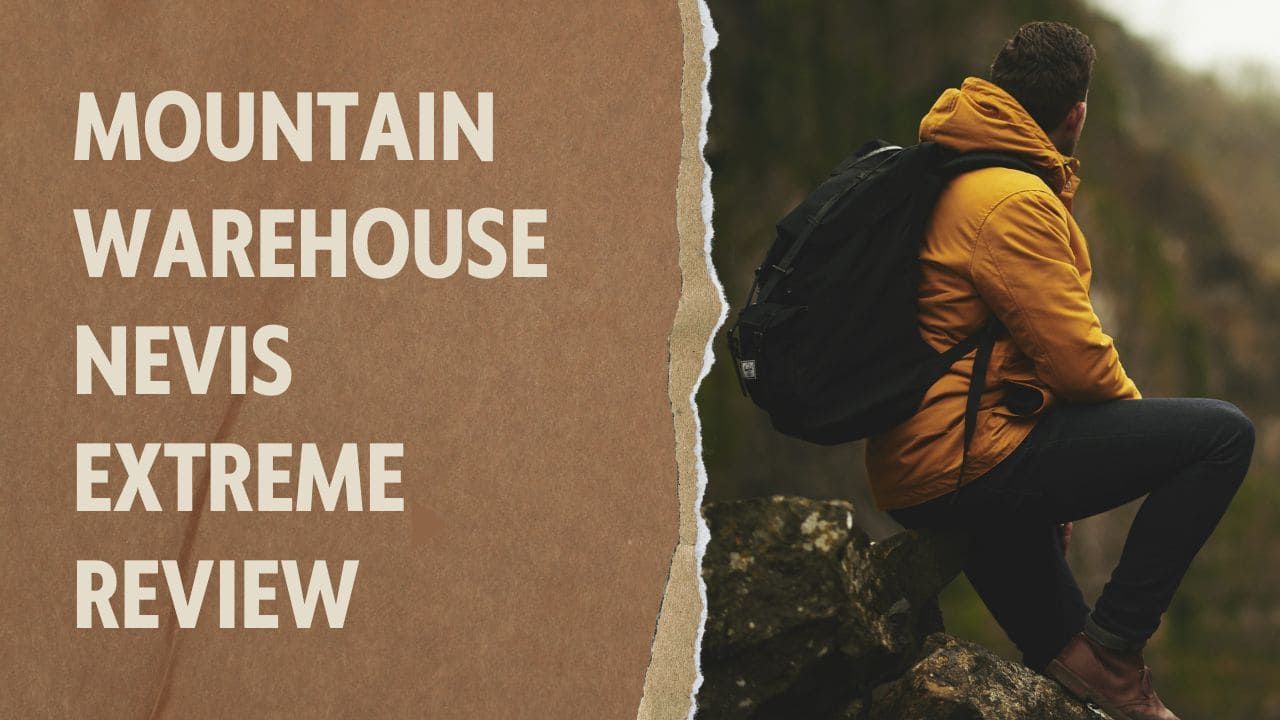 Mountain Warehouse Nevis Extreme Review
If you're an outdoor enthusiast, you know how important it is to have a reliable backpack. The Mountain Warehouse Nevis Extreme Backpack is a great option for those looking for a high-quality, durable backpack that can withstand even the toughest outdoor adventures. Here's a detailed review of the Nevis Extreme Backpack and why it's worth the investment:
Design and Features:
The Nevis Extreme Backpack is designed for rugged outdoor use, with a 65 + 15 Litre capacity and a variety of compartments and pockets to keep your gear organized. It's made of durable ripstop fabric that can withstand harsh weather conditions and rough terrain. The backpack also features an adjustable padded harness system that ensures a comfortable fit and reduces stress on your back and shoulders.
One unique feature of the Nevis Extreme Backpack is the detachable rain cover that keeps your gear dry in wet conditions. The backpack also has a hydration system-compatible compartment, allowing you to stay hydrated on the go.
Pros:
Durable ripstop fabric
Multiple compartments and pockets for organization
Detachable rain cover
Hydration system compatible
Adjustable padded harness system for comfort
Cons:
The rucksack is heavy as a result of its 'piggyback' design
Only available in blue
Verdict:
Overall, the Mountain Warehouse Nevis Extreme Backpack is an excellent choice for outdoor enthusiasts who need a reliable backpack for day trips and short hikes. Its durable construction, ample storage space, and comfortable harness system make it a great investment for those who love spending time in the great outdoors. If you're in the market for a high-quality backpack that won't break the bank, the Nevis Extreme Backpack is definitely worth considering.